Over the weekend we did some more fishing on French Creek, Shenango River, and another nearby waterway. We caught a bunch of smallmouth bass on French as usual, nothing real big, along with a few rock bass and chubs and shiners. Water was low.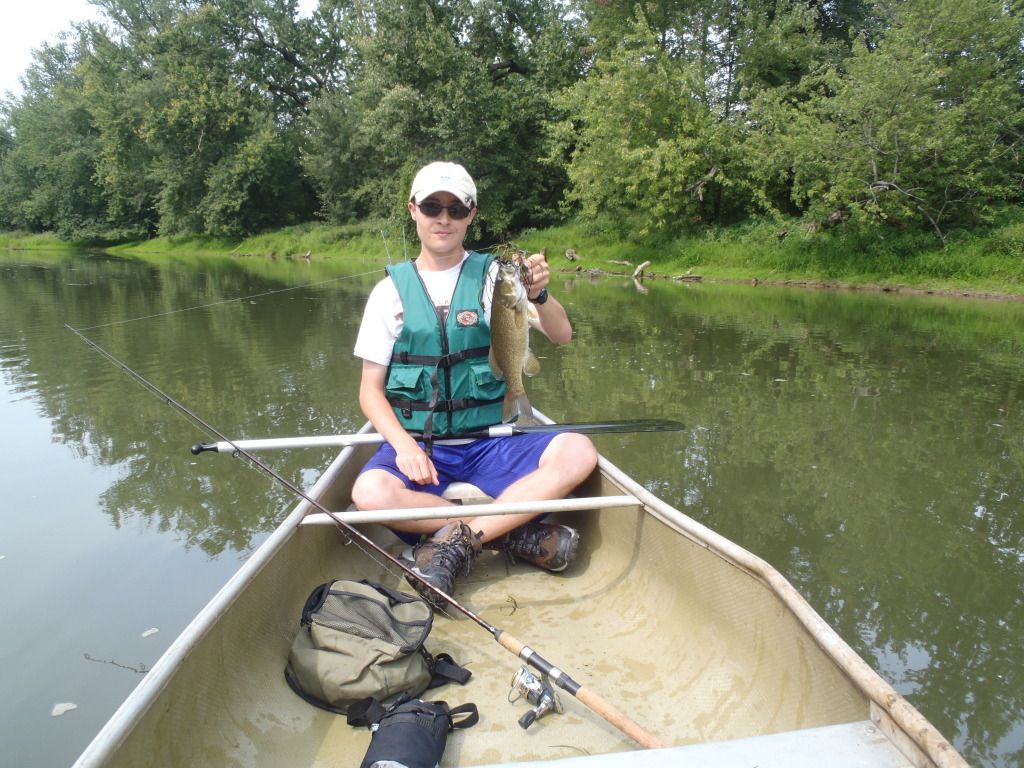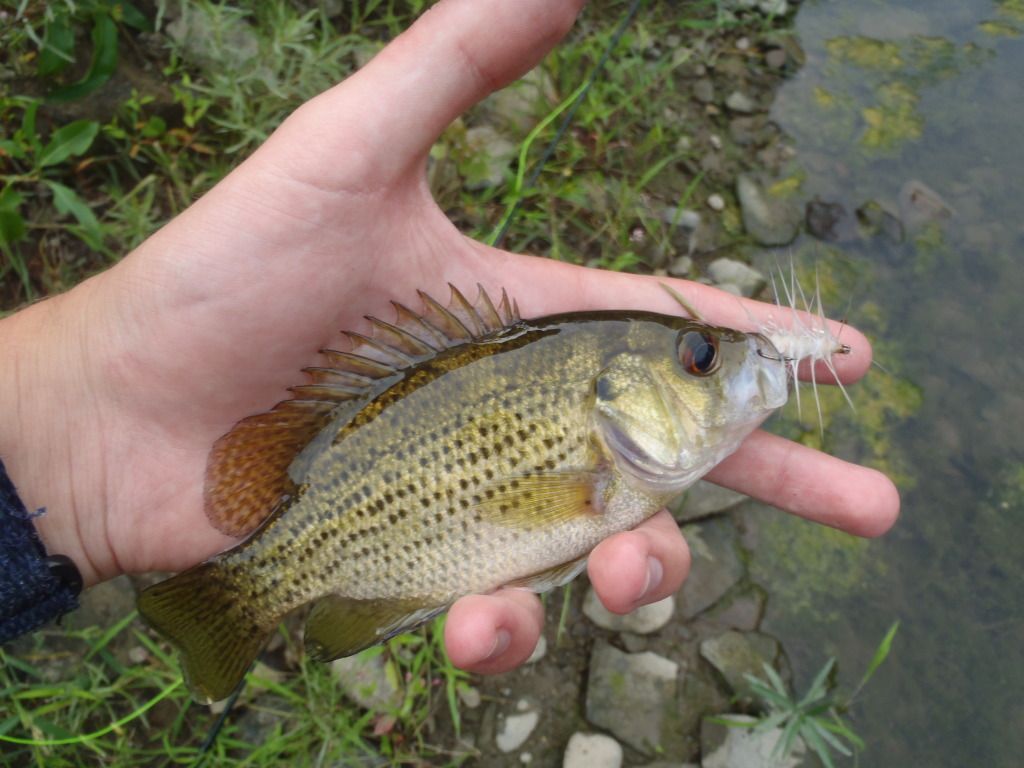 At a nearby place we caught a few small walleye, smallmouth bass, bluegills, crappie, perch, and a little musky. The fish have been a little tough to catch there with all the pressure it gets. Small streamers actually outfished live minnows.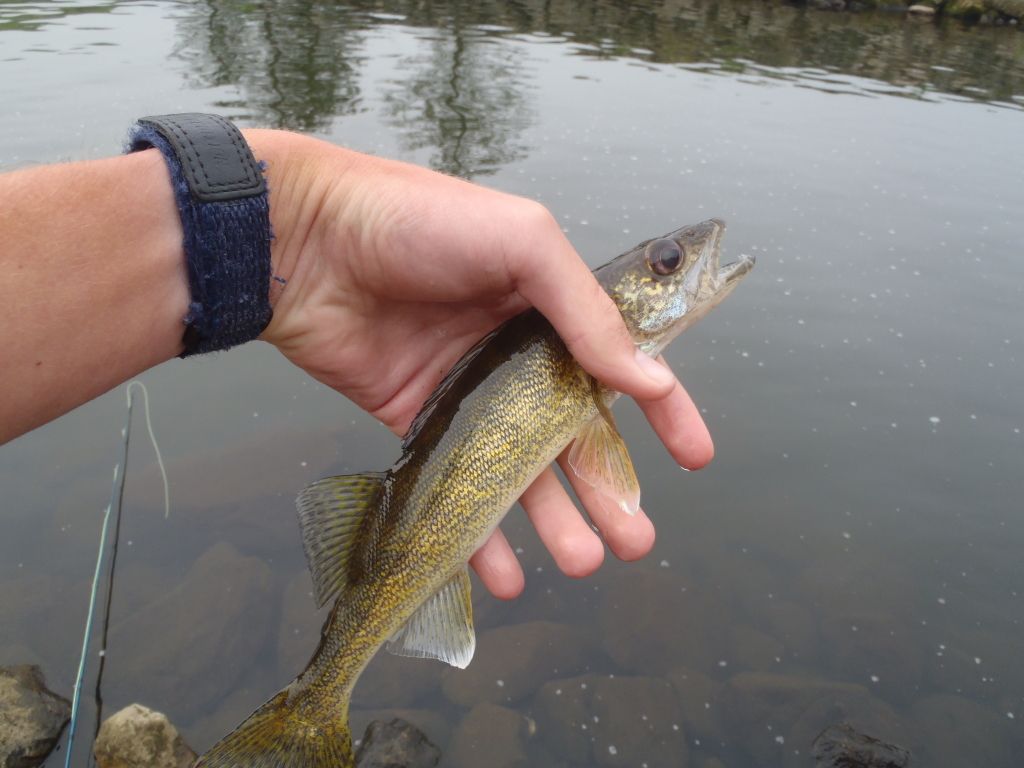 On Monday we fished the upper Shenango for only the second time this year. We caught a ton of bluegills, crappie, 2 largemouths(no smallies this time), a yellow perch, 2 logperch darters, and our first white bass from that part of the river.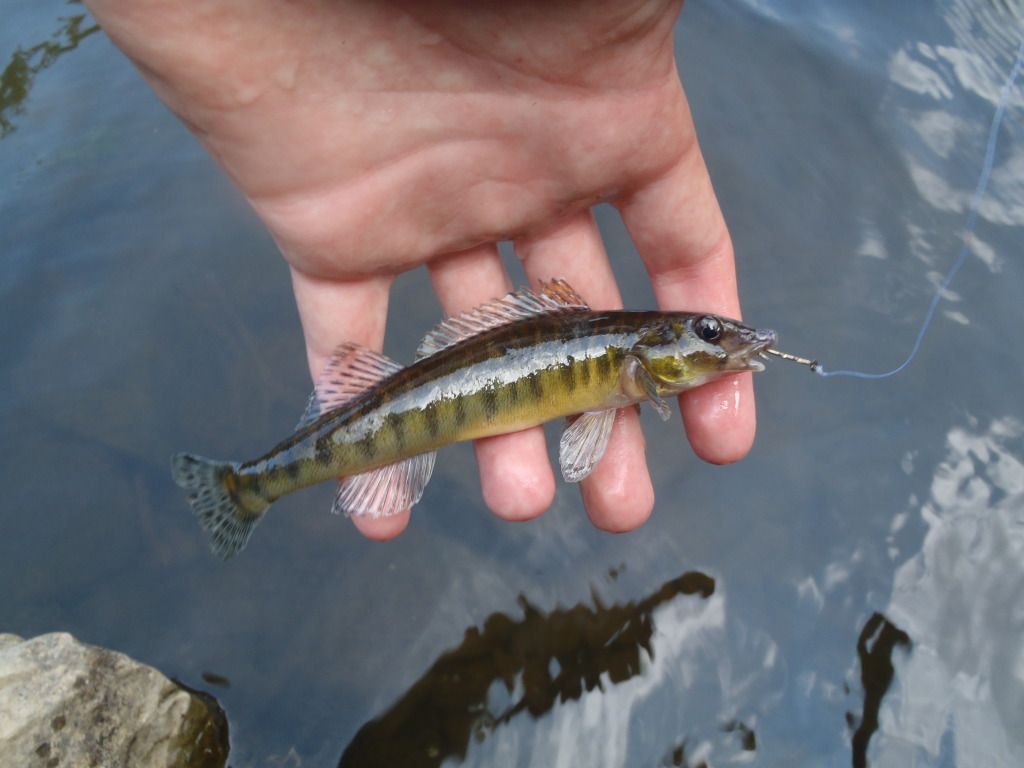 The steelhead should be running soon!!!!